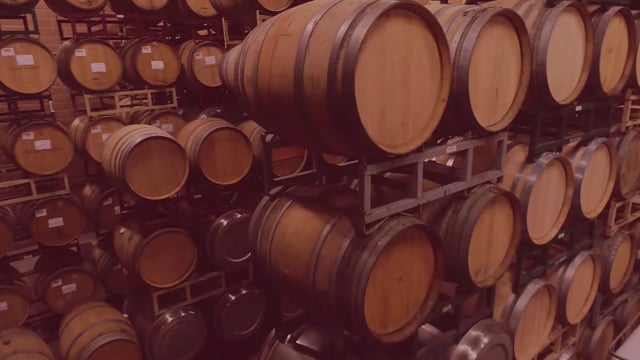 Introducing…
1844 Reserve Napa Valley!
Delta Kappa Epsilon is excited to announce our new wine brand, 1844 Reserve Napa Valley, featuring premium handcrafted wines from Napa Valley, in partnership with Fairwinds Estate Winery. Join the Deke Wine Club and experience the benefits and lifestyle!
Countdown to Inaugural Release!
Don't miss out on becoming a member of the Deke Wine Club. With two wine club level options, discover the best fit for your budget & lifestyle. Club seniority is based on your sign-up date! The inaugural release will be on October 15th!
00
00
00
00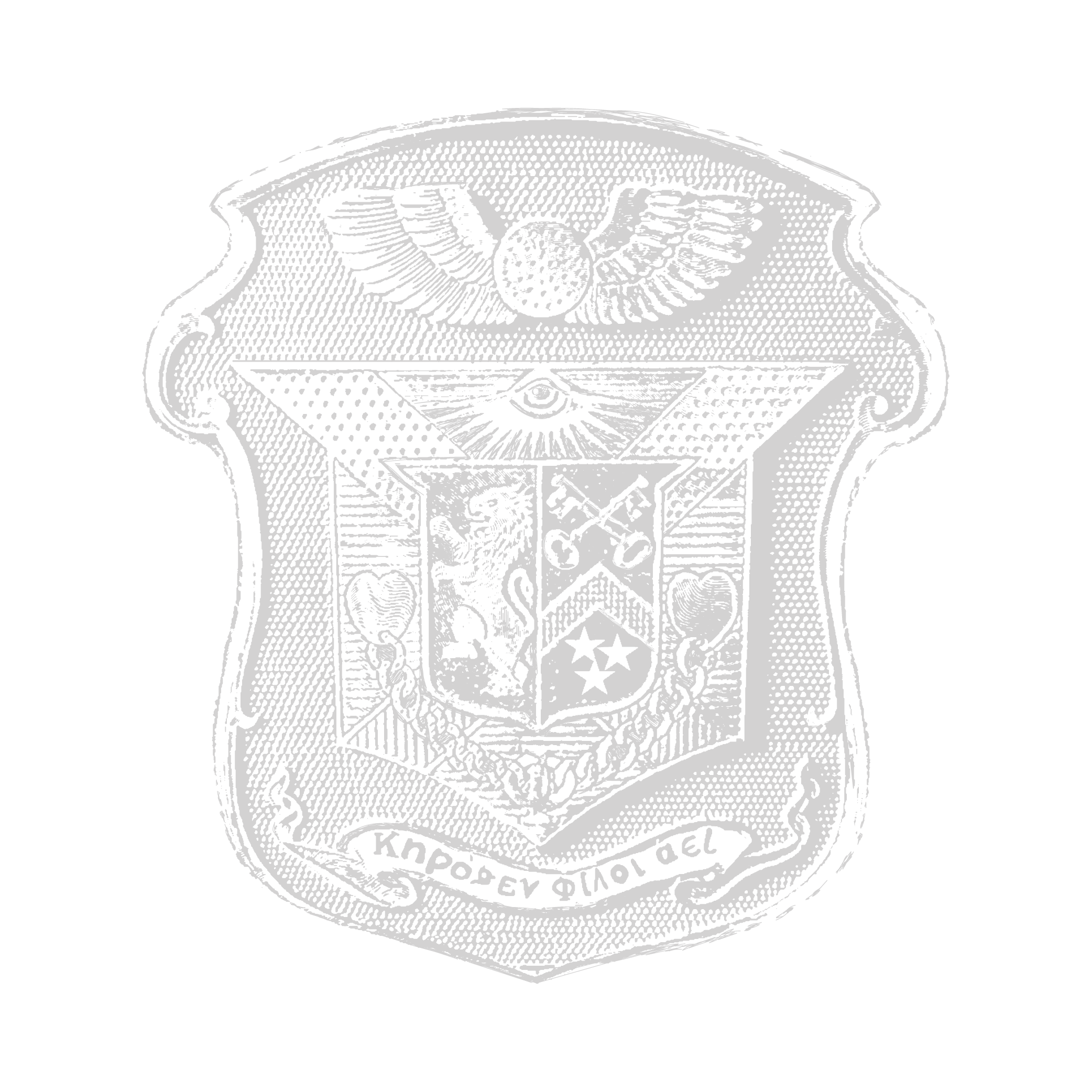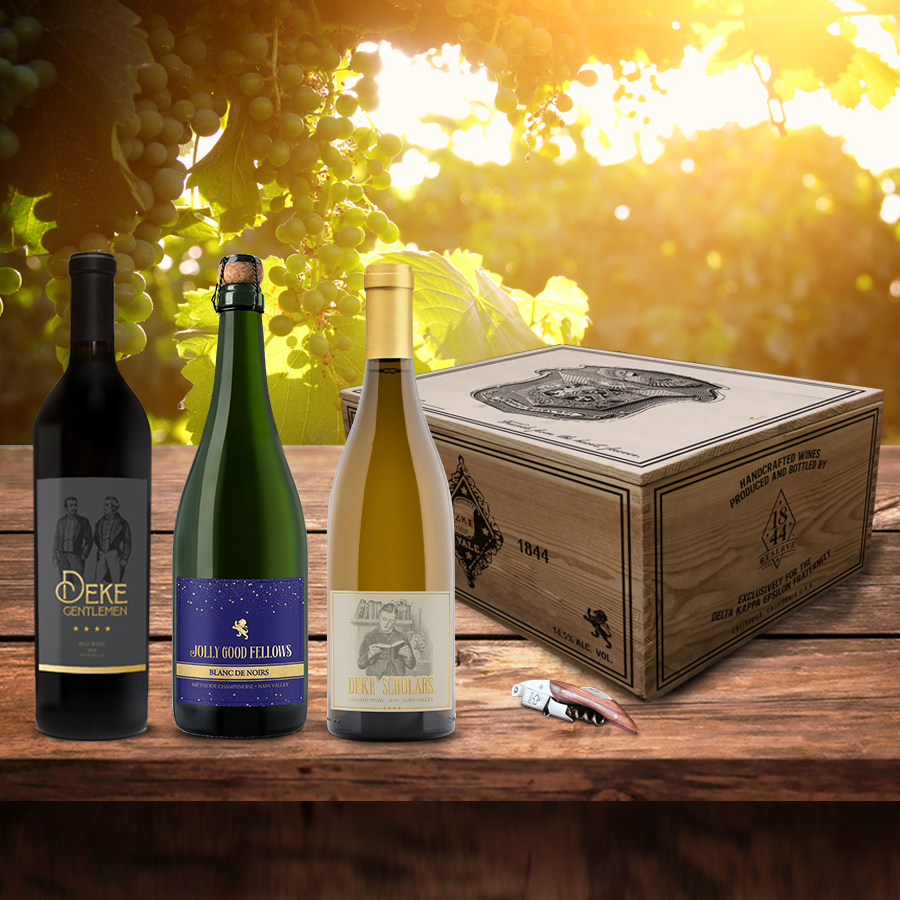 Welcome to 1844 Reserve Napa Valley, our new wine club featuring premium wines designed exclusively for Delta Kappa Epsilon in partnership with Fairwinds Estate Winery.
We can't wait to embark on this new tradition with you and hope that each bottle reminds you of what it means to be a Deke. Every collection is designed to commemorate our rich heritage, traditions, and exceptional members. Together, let's uncork the bonds of brotherhood and raise a glass to Delta Kappa Epsilon.
Inaugural
Release
INTRODUCING OUR INAUGURAL RELEASE VARIETALS AND LABELS!

Deke Gentlemen
2018 Red Wine – Napa Valley

Raise a glass to the essence of true brotherhood. Deke Gentlemen, members of Delta Kappa Epsilon, embody the values of character, leadership, scholarship, and service. With integrity and respect, they strive to make a positive impact on society. These men, guided by tradition and united in friendship, celebrate the bonds of brotherhood while inspiring others to be leaders and scholars. Indulge in this exquisite wine, crafted with the same care and dedication as their pursuit of excellence. Cheers to the spirit of DKE and the timeless values of the Gentleman.

We introduce you to Deke Gentlemen. This proprietary red blend – from our award-winning winemaker Todd Heth – exhibits dark blackberry, bing cherry, and plum notes perfectly into layers of coffee and tobacco. The finish is dry with long-lasting berry fruit. Silky but firm tannins, this wine is enjoyable now but has the ability to age well in the cellar.
$95 / Bottle

Deke Scholars
2019 Chardonnay – Napa Valley

Savor the taste of excellence and the spirit of scholarship. Delta Kappa Epsilon values academic achievement, fostering a love for learning and intellectual growth. This carefully crafted wine celebrates the pursuit of knowledge and the dedication to academic excellence. Raise your glass to the commitment to scholarship that defines DKE, inspiring its members to reach new heights of success. Cheers to the scholars of DKE and the pursuit of excellence.

We introduce you to Deke Scholars. From the chalky soil of the Carneros region in southern Napa Valley, this gem exhibits lush green apple and bright grapefruit notes while dancing across your palate. This stunning wine is light and friendly with very subtle vanilla and pear blossom hints on the nose. Balanced fruit with tart acidity makes this wine a classic example of Premium Napa Valley Chardonnay.
$56 / Bottle

Jolly Good Fellows
Sparkling Blanc de Noirs – Méthode Champenoise – Napa Valley

Indulge in the vibrant spirit of camaraderie with our exceptional wine. Just like the Jolly Good Fellow of Delta Kappa Epsilon fraternity, our wine brings joy, laughter, and positivity to every occasion. Crafted with care, each sip is a celebration of the sociable and cheerful moments that create lasting memories. Toast to the lively atmosphere, filled with humor and camaraderie, as you savor this exquisite wine.

We introduce you to Jolly Good Fellows. This premium sparkling wine – meticulously and artfully made in the traditional champagne method – rivals anything found from the best Champagne houses in Épernay and Reims. Blended superbly from Chardonnay and Pinot Noir, this magnificent Napa Valley Brut exhibits rich fruit aromatics of strawberry and delicate white cherry that follows through to a creamy mid-palate accompanied with highlights of lime and wet minerality and a lingering vibrant finish.
$85 / Bottle
1844
Reserve
1844 Reserve – Where Gentlemen, Scholars, and Jolly Good Fellows Uncork the Bonds of Brotherhood.
Club Format and Cost
In order to receive the twice a year shipments and be eligible to purchase additional bottles, you must be a member of the Deke Wine Club. A $50 one-time, non-refundable deposit will be processed to secure your first shipment only. This deposit will be deducted from your first club shipment cost. Wines are released in two three-bottle or six-bottle shipments each year based on the club level you select. The cost will range based on your selections. The cost of a bottle ranges from $35 to $75 + tax & shipping.
Each club shipment for three-bottle members will arrive in a cardboard shipper that can be upgraded to a fire-branded Delta Kappa Epsilon wooden crate for a discounted price of $25 ($50 Value). All club shipments for 6-bottle members will arrive in a wooden crate at no additional cost ($99 Value). Except for your one-time, non-refundable $50 deposit, your card will not be charged until the Release date. Again, the $50 deposit will be deducted from your first shipment cost.
Each club shipment can also include a special welcome package and gift at no additional cost ($30 Value). Additionally, you can completely customize your wine selections! New, library and special edition wines will be offered for your selection. There is no long-term commitment, and you may cancel at any time.
Please review the Deke Wine Club member levels and benefits on the comparison matrix presented on the Club page. Enjoy your wine, and remember, when you share a glass, gift a bottle or visit the Fairwinds tasting room in Napa Valley together, you are supporting Delta Kappa Epsilon!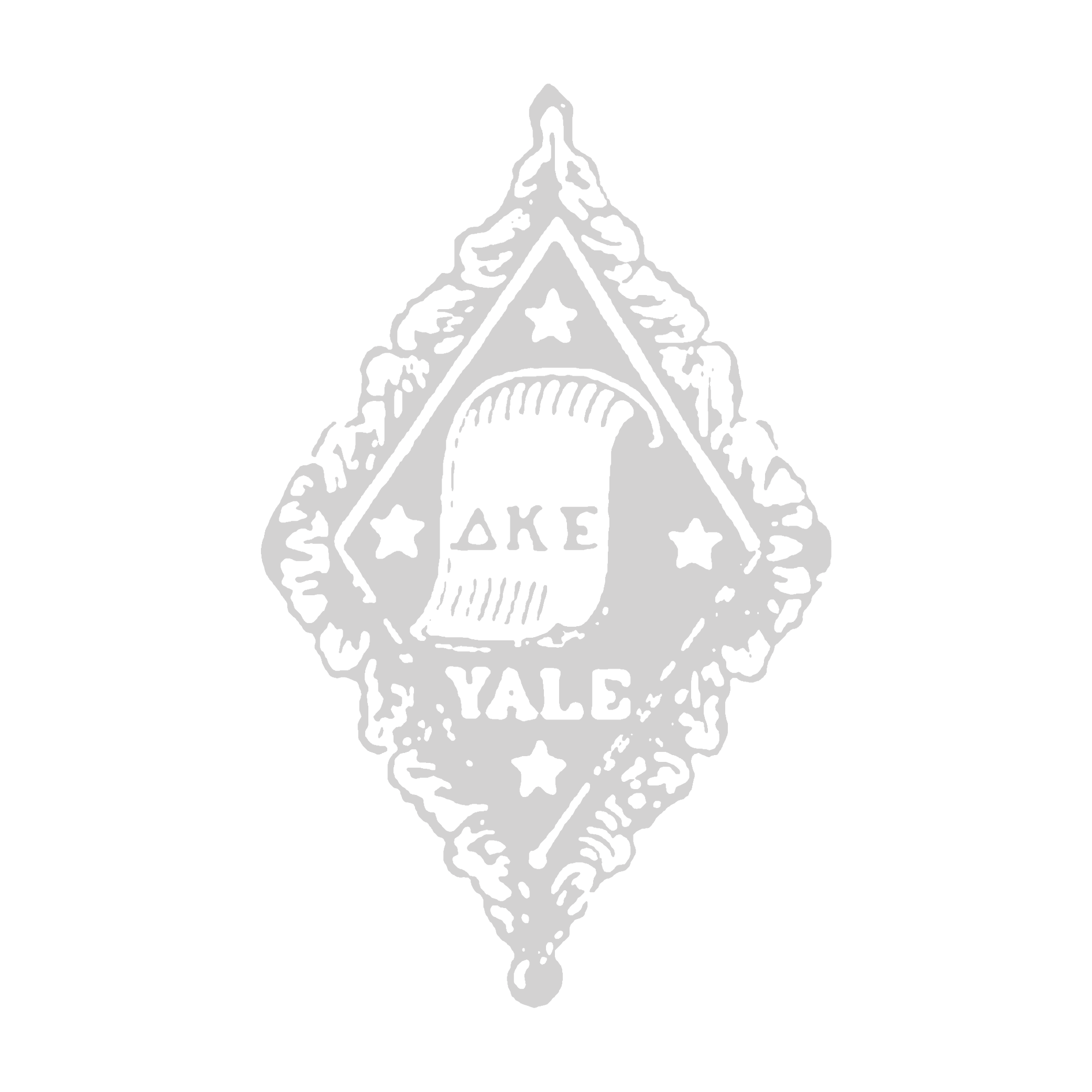 Support

Delta Kappa Epsilon
By being part of the Deke wine club, you're not just indulging in exceptional wines, you're also giving back to the fraternity that has played a significant role in your life. The Deke wine club is a means of supporting our mission and ensuring our legacy thrives.
Your membership directly contributes to Deke's ongoing initiatives, strengthening the bonds of brotherhood, and enabling us to continue making a positive impact. With each shipment, you're helping fund essential programs, such as improving Chapter Resources, Chapter Officer's Academy, Convention, and more.
Join the DKE wine club to share in our traditions and values while enjoying hand picked selections of premium wines. These wines aren't just a treat for your palate; they're a way to sustain the essence of DKE and provide future generations of brothers with the same meaningful experiences you've enjoyed.
Join the DKE wine club today, and let's raise a toast to preserving our legacy, supporting our fraternity, and enjoying fine wines from Napa Valley.
Hear About
1844 Reserve
"Indulge in the elegance of 1844 Reserve and unlock a world of DKE experiences. With each pour, we toast to our rich history, influential brethren, and the unyielding camaraderie that defines Delta Kappa Epsilon. Join the 1844 Reserve Wine Club to savor exceptional wines, uplift our undergraduate brothers, and honor the enduring spirit of our esteemed fraternity."
Doug Lanpher
Executive Director, Delta Kappa Epsilon
"I am honored to make these premium wines for Delta Kappa Epsilon and Deke Wine Club members. Wine brings people together in specials ways. Cheers to celebrating life moments and reconnecting with friends, family and the brotherhood."
Brandon R. Chaney
Proprietor & CEO, Fairwinds Estate Winery & 1844 Reserve Napa Valley
Experience the Benefits and Lifestyle!
Membership financially supports Delta Kappa Epsilon
Club membership options to best fit your budget and lifestyle
Two shipments of three or six bottles per year (minimum to retain Deke Wine Club seniority)
Wine received in a handmade vintage Delta Kappa Epsilon fire-branded wooden crate
Exclusive access to limited releases and library wines
Online store access at a 20% discount for refreshing your wine collection and gifting
Complimentary wine tasting experiences at Fairwinds Estate Winery in Napa Valley (6-Bottle Club Members)
Special access to Delta Kappa Epsilon only events and experiences
Fairwinds wines and gifts are offered at a 10% discount